We are thrilled to welcome you to C3 Rouse Hill, an extension service of C3 Church Ryde.
At C3 Rouse Hill we're all about Reaching and Building people for Jesus.
At each Sunday service you can expect engaging worship with an opportunity to experience the power and presence of God, and a life-related message from the Bible, to encourage and support you in your walk with Jesus.
We offer a Kids program during the service for ages 1 – 12, and a youth program for Years 6 – 12.
At the end of each service there is always an opportunity to receive prayer.
We believe that nothing is impossible for God and that all things are possible for those who believe! If you have any need, we would love to pray with you.
Tim & Sue Gardiner – Extension Service Pastors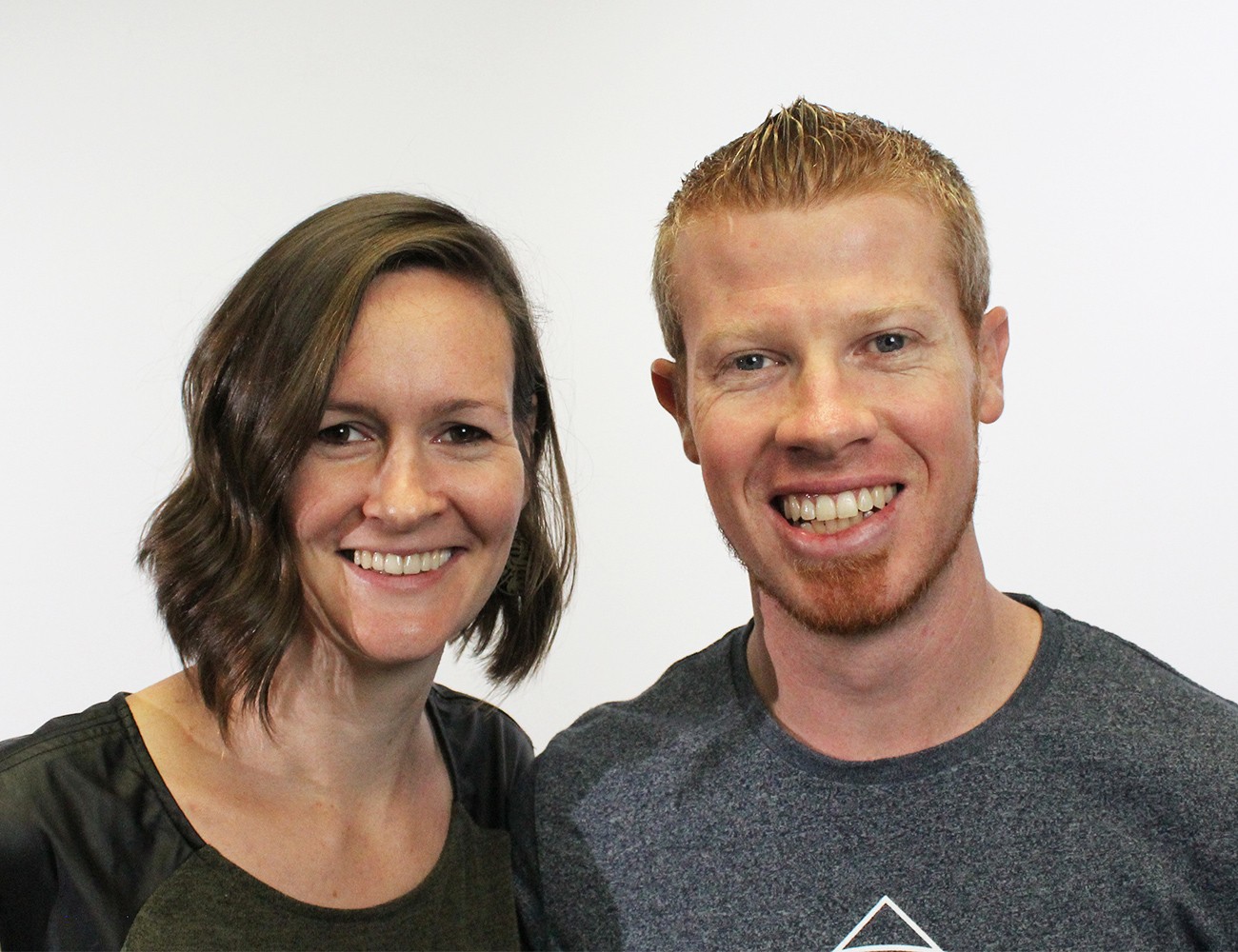 10AM SUNDAY
Rouse Hill Public School
Clower Avenue, Rouse Hill
CONTACT US
Contact Ps Tim & Sue Gardiner
Phone: (02) 9086 6900
Email: info@c3churchryde.com.au