We believe that God can impact a child's life at any age and any stage.
Our goal in Kids' Church is to help children discover God personally and to build a life long relationship with Jesus.
Kids' Church is a community; one where the kids can discover their God given gifts and develop friendships that empower, encourage and give life!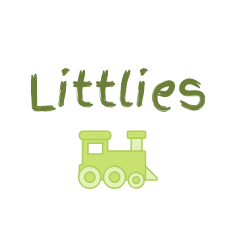 A program designed to inspire kids to be mighty! This interactive and colourful program introduces kids to God through the use of music, craft and storytelling.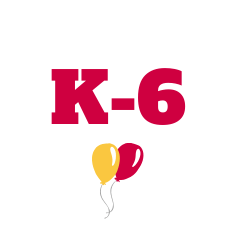 A program that encourages kids to live like Jesus and to relate to others in a positive, life affirming way.