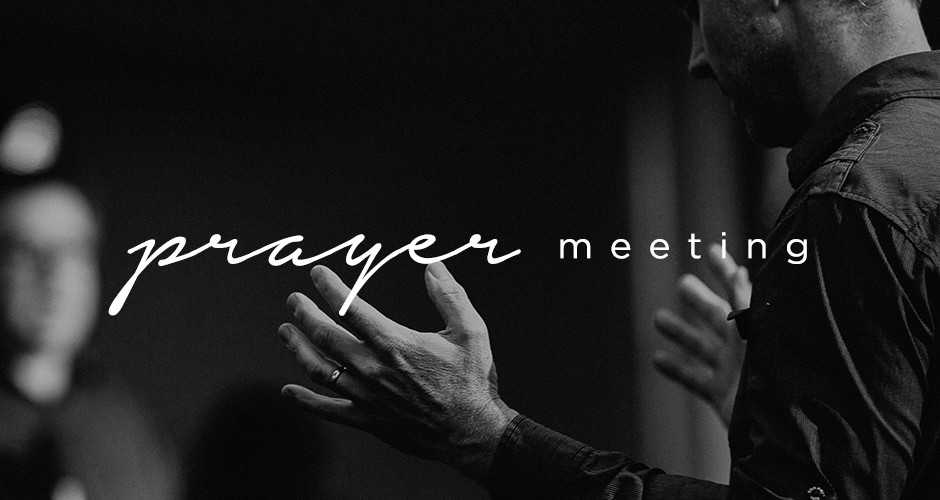 CHURCH PRAYER MEETING
Our Prayer Meeting runs on every 1st Tuesday of the Month and is open to all!
We would love you to join us this month for a powerful time of prayer.
7.30-8:30pm
Every first Tuesday of each month
At Rouse Hill Community Centre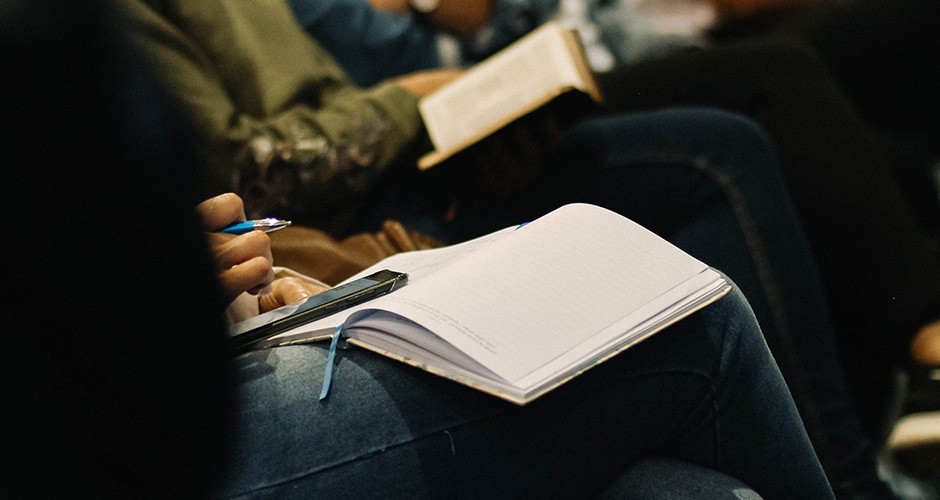 GETTING STARTED COURSE
New to Christianity or want to find out more?
Our Getting Started Course is designed to help you get started on your journey with Jesus.
4 modules over 4 weeks at each weekend service.
Held during our weekend service
Sessions run for 20 minutes