Welcome to FREEDOM YOUTH!
If you're in years 6-12 you're at the right place!
Here at FREEDOM YOUTH we are passionate about teens & want to see Gods house FULL of young people transformed by the love of Jesus.
FREEDOM YOUTH is a place where you can grow & flourish – we believe that teenagers aren't just the leaders of tomorrow, but are the leaders of today!
There's a place in our house for you! Join our tribe – no one sits alone at youth, so come and join our big youth family!
– Geoff Brailey
Youth Pastor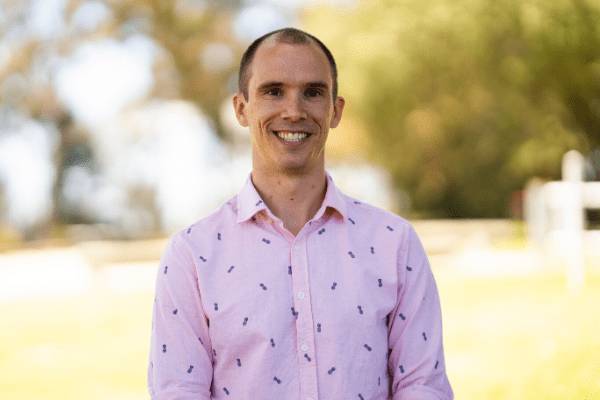 7 – 9PM ON 2ND & 4TH SATURDAY EACH MONTH
We also meet during the service on the 1st and 3rd Sunday of the month, so there's an opportunity every weekend for our youth to connect!
Every year our youth family heads on an epic youth camp. This memorable experience is life changing, so make sure you come along and bring your friends too! Every year youth camp just gets better and better!